SUMMER CAMP & TEEN EXPERIENCES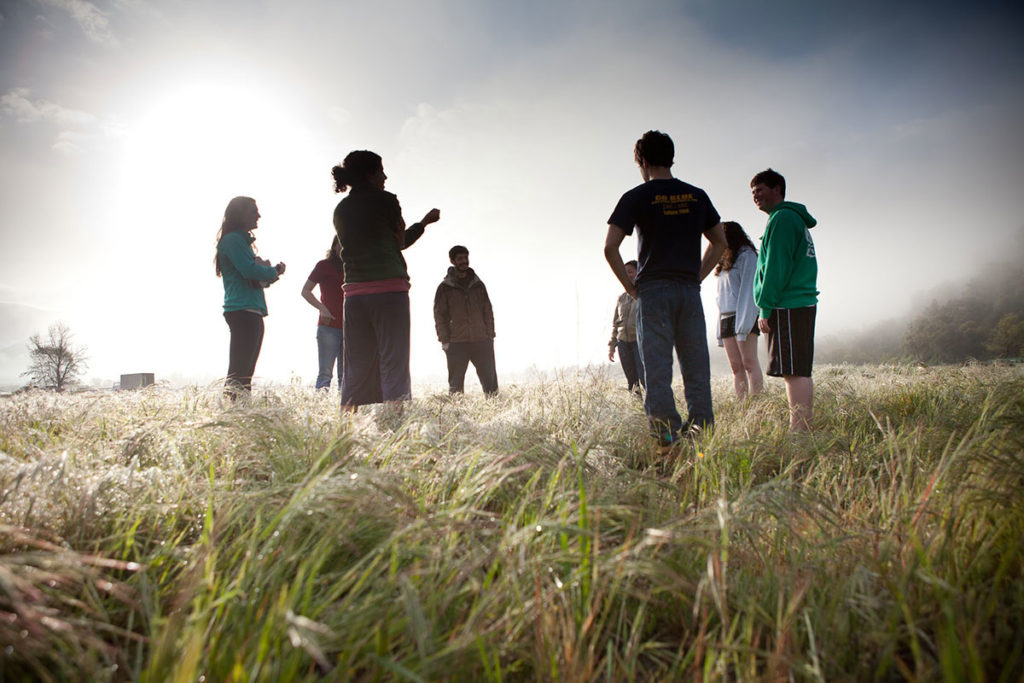 Summer camp fosters Jewish identity and creates a life-long bond with the Jewish community. While whispering after lights out, creating bunk traditions, or gathering to welcome Shabbat, Jewish children experienced Jewish community that was vibrant, celebratory, and fun!
To make these summers a reality, the Mid-Kansas Jewish Federation provides non-need-based scholarships for first time campers (up to $1,250). Need-based assistance is also available to attend after the first year. 
For Jewish teens that have aged out of being a camper but still want a Jewish summer experience, the MKJF offers scholarships for Jewish "Teen Experiences" (examples include BBYO Summer Experiences, Adamah Adventures Teen Treks or Camp Tawonga Adventure Quests).
The MKJF also offers an "Israel Experience" scholarship to encourage Jewish high school students to visit Israel. These non-need-based scholarships are available to teens in grades 10 – 12.
The MKJF is one resource for summer youth programs. Contact our office at 686-4741 for more information online, you can visit www.jewishcamp.org/camps or info.com for info about camps and teen programs. If you would like a scholarship form for a teen summer program or a summer camp scholarship print the form below or contact our office at 316-686-4741 or email jfruhauf@mkjf.org.
The Deadline for Scholarships are due to the MKJF office by February 15, 2021.