Congregation Emanu-El (Reform)
1850 N. Woodlawn, Wichita 67208 (WJCC)
316-684-5148
Michael Davis, Rabbi
Scott Wagner, President
Services: Friday Night at 7:00 pm, Saturday morning at 10:00 am, and
Family Service 1st Friday of the month at 7:00 pm.
Ahavath Achim  Congregation (Conservative)
1850 N. Woodlawn, Wichita 67208 (WJCC)
316-685-1339
Andrew Pepperstone, Rabbi
Ellen Beren, President
Services: Friday at 6 pm, Saturday at 9:00 am and Sunday Minyan at 9:00 am
Chabad of Wichita
2307 N. Hathway Circle, Wichita, 67226
316-993-0177
Rabbi Shmuel Greenberg & Mrs. Chaya Mushka Greenberg – Co-Directors
Services: Chabad Shabbat Service 10:00 AM Saturday and Sunday. Tefillin at 10:00 AM.
Joan S. Beren Jewish Community Campus (WJCC)      1850 N. Woodlawn, Wichita, 67208     316-685-1430  Hannah See, Office Administrator – hannah.see@jsbwjcc.org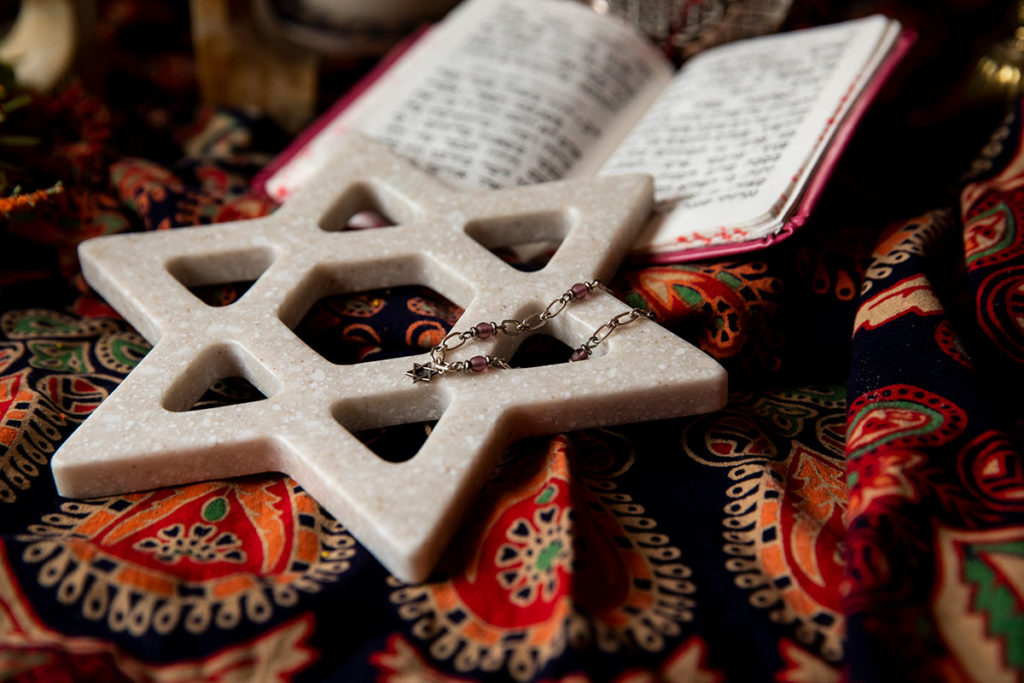 Community action, social activities and all-out fun are the hallmarks of Congregation Emanu-El's Youth Group.
In addition to watching movies, snacking and socializing, members use monthly meetings to plan food drives, clothing drives and other volunteerism activities that enrich the community.
Post bar/bat mitzvah teens are eligible to join, and members may run for office after their first year in the group.

BBYO is the leading pluralistic teen movement aspiring to involve more Jewish teens in more meaningful Jewish experiences. For over 95 years, BBYO has provided exceptional identity enrichment and leadership development experiences for hundreds of thousands of Jewish teens. Our Wichita teens will meet with our partner groups in Kansas City, St. Louis, and Omaha.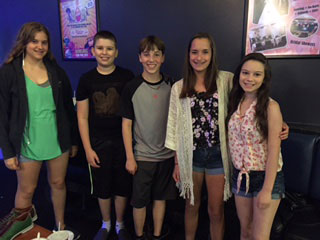 Hadassah, the Women's Zionist Organization of America, is a volunteer women's organization, whose members are motivated and inspired to strengthen their partnership with Israel, ensure Jewish continuity, and realize their potential as a dynamic force in American society. 

Founded in 1912, Hadassah retains the passion and timeless values of its founder, Henrietta Szold, Jewish scholar and activist, who was dedicated to Judaism, Zionism, and the American ideal. 
Committed to the centrality of Israel based on the renaissance of the Jewish people in its historic homeland, Hadassah promotes the unity of the Jewish people. In Israel, Hadassah initiates and supports pace-setting health care, education and youth institutions, and land development to meet the country's changing needs. 
In the United States, Hadassah enhances the quality of American and Jewish life through its education and Zionist youth programs, promotes health awareness, and provides personal enrichment and growth for its members.
The Wichita chapter of Hadassah does fundraising for worthy Jewish causes as well as hosting Jewish educational and cultural events. Our annual book club meets five times per year.
The president of the chapter is Leah Barnhard.