CAMPAIGN FOR A JEWISH FUTURE
The Mid-Kansas Jewish Federation builds, strengthens and preserves Jewish identity within our local community, in Israel and around the world through tzedekah, education and cultural events.
The Mid-Kansas Jewish Federation nurtures and sustains the Jewish community, cares for people in need and responds in times of crisis.
Through our Annual Campaign, we:
Ensure Our Jewish Future
Build Jewish Identity
Promote Jewish Culture & Engagement
Provide Jewish Caring – Tikkun Olam
Respond in Times of Crisis
Connect to Israel and Global Jewish World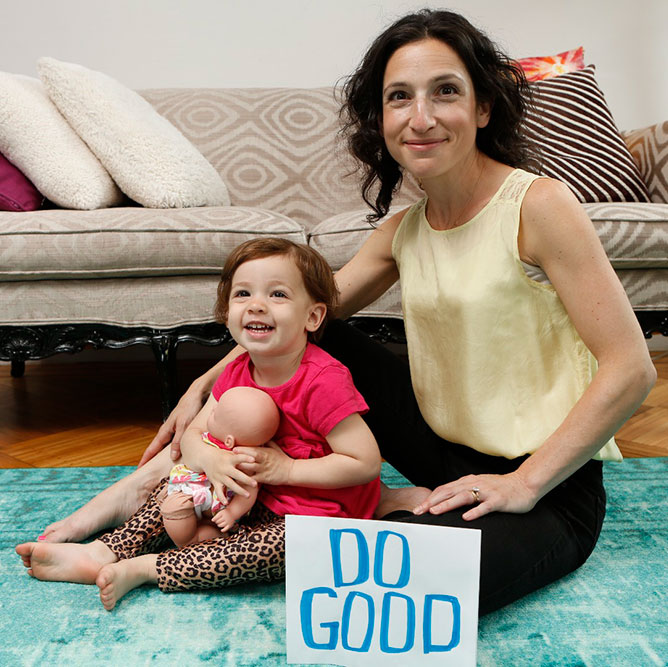 You make everything we do – possible.
What impact would you like to make on the world?
You can make it for as little as $18.
You make a difference in Jewish lives with your gift to Mid-Kansas Jewish Federation.
Tikkun Olam. Repairing the world. It's one of the foremost Jewish values — and it starts with you.
With your gift to Mid-Kansas Jewish Federation, you're supporting Jewish communities in a myriad of ways. Every single day. You're giving Holocaust survivors the dignity they deserve — providing food, shelter, healthcare and companionship. You're providing books, facilities and Jewish education for families who may not have the means but have a deep desire to give their children a richer Jewish life.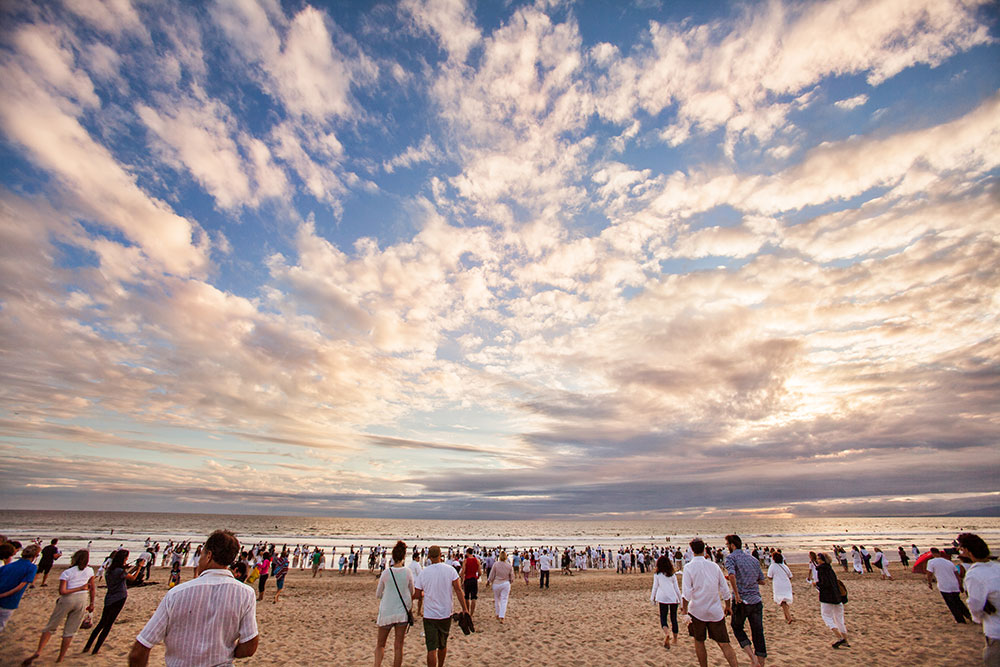 And when our people are challenged around the world through overt anti-Semitism or attempts to legislate bans on our most sacred traditions, you become the catalyst for the Jewish leaders who make our case.
A stronger Jewish people, enriched Jewish life, the promise of a brighter Jewish future — it all starts with you and your gift to the Mid-Kansas Jewish Federation.
In Wichita an elderly person is visited and enjoys the company of someone in their community. Across the country, a single mother updates her professional skills, gets a higher-paying job and provides for her children. And, all across the globe, millions of young adults connect or reconnect with their Jewish heritage on Birthright trips to Israel.
Your gift to the Mid-Kansas Jewish Federation goes right to the very heart of the better world you want to create.
Just $18 provides a homeless shelter with fresh produce for the better part of a week. $180 weatherizes homes for as many as five fixed-income seniors so they can lower their utility bills. $400 ensures safety, nourishment and transportation for a Jewish schoolchild in Kiev.
Please give what you can. With the impact you make, MKJF Lunch & Learns can continue to enhance the lives our community, continue to pay for security at JBJSC, Jewish artists and museums can flourish, discovering new ways to illuminate our history and culture. Libraries and technology centers can spring up in remote corners of the world, and immigrants worldwide can feel the warm embrace of their new homes.
In a very real way, it all starts with you. Thank you for making Jewish Federation your vehicle to make the world a better place—in all the ways you see fit. You can make an IMPACT TODAY!
CONTACT MKJF TODAY AT 316-686-4741 or jfruhauf@mkjf.org or DONATE ONLINE.
YOUR FEDERATION DOLLARS AT WORK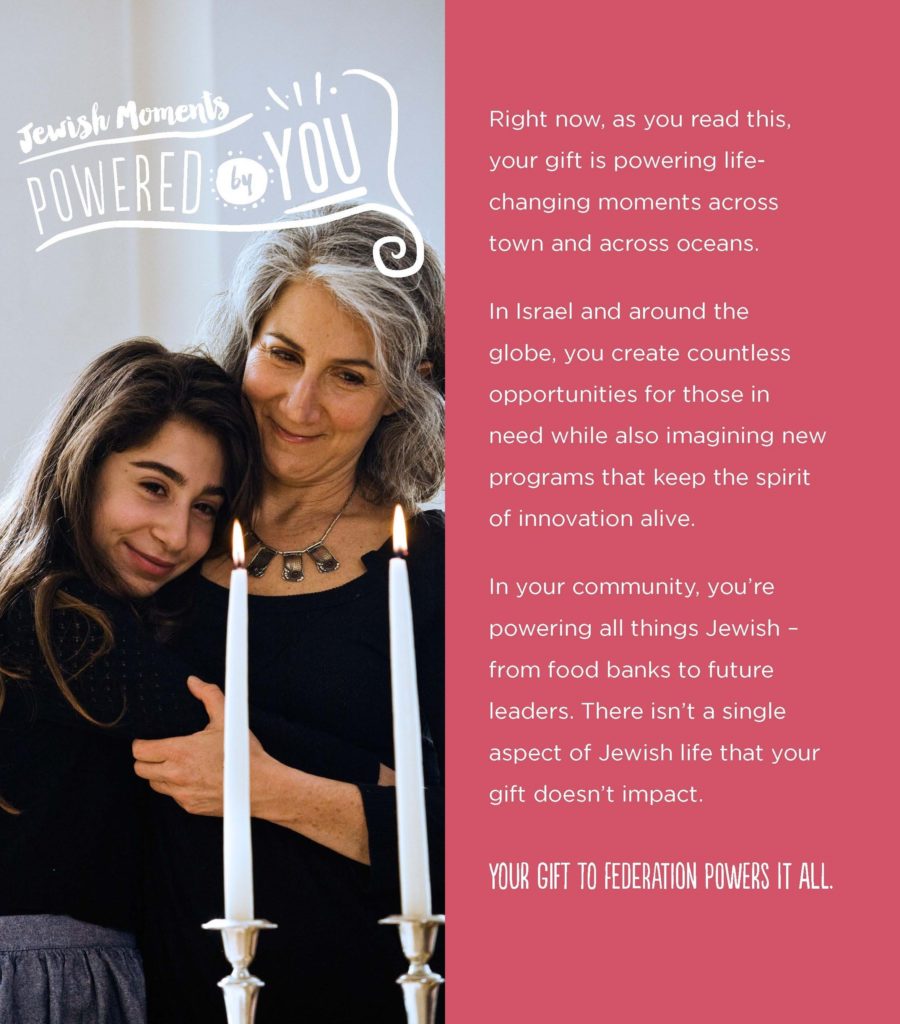 YOUR GIFT TO FEDERATION POWERS IT ALL
Local, Regional & National Allocations –
Anti-Defamation League (ADL) – Omaha
Chabad Center for Jewish Life at KU
Hebrew Immigrant Aid Society (HIAS)
Human Kind Ministries
Israel Action Network of JFNA
Jewish Community Relations Bureau
Jewish War Veterans of the United States
KPTS Television – Jewish Interest Programing
Senior Services of Wichita
University of Kansas Hillel Foundation
Wichita State Jewish Student Association Passover Seder
World Jewish Congress
Israel & Global allocations –
Jewish Agency for
American Jewish Joint Distribution Committee (JDC
World ORT
Ethiopian National Project – Jerusalem, Israel
The Galila Foundation in Israel
Jerusalem Hills Therapeutic Center – Judean Hills, Israel
Israel Trauma Coalition
Eitan Every Body Can
MKJF Signature Programs –
Café Chevre
Camp Shalom Day Camp
Community Yom Hashoah Program
Israel Independence Day Celebration
Jewish Community News and Social Medal Presence
Jewish Summer Camp Scholarships
Jewish Teen & Young Adult Experiences Scholarships
Jewish Summer Film Series
Mitvah Projects
Second Sunday Social
Senior Outreach
Social Service Assistance
Volunteer & Professional Leadership Development
Joan Beren Jewish Community School
Yachad – Jewish Outreach Programs
Special Campaigns & Gifts –
The Joan S. Beren (z'l) For the Love of Israel Program
Simply Tzedekah – USD 259 Elementary School Lunch Program
The PJ Library Program
The PJ Torah Tots Program
Program and Social Service Underwriting