What's happening around the MKJF and the World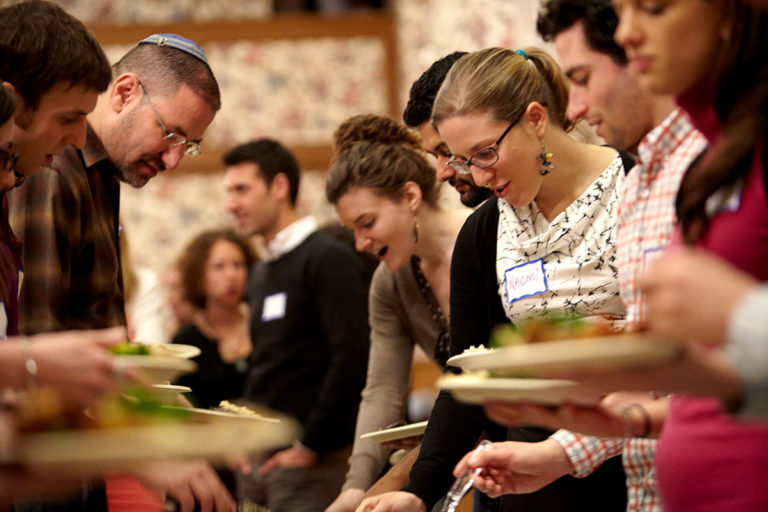 The Mid-Kansas Jewish Federation builds and preserves Jewish identity within our local community, in Israel and around the world.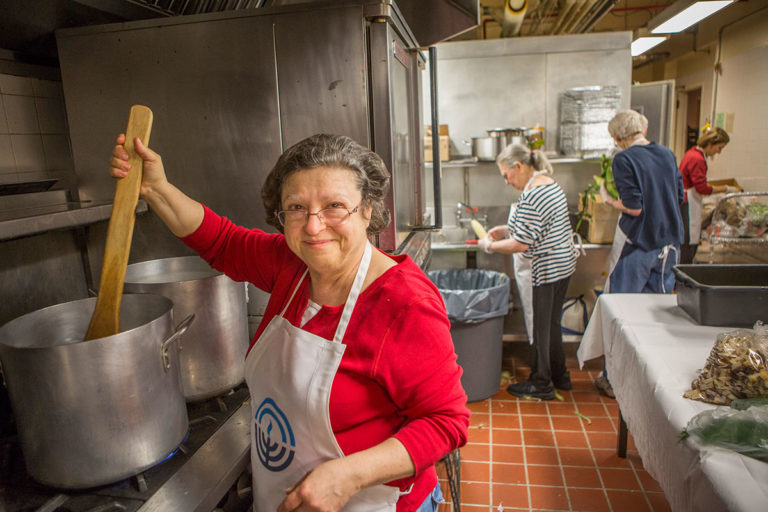 The Mid-Kansas Jewish Federation nurtures and sustains the Jewish community, cares for people in need and responds in times of crisis.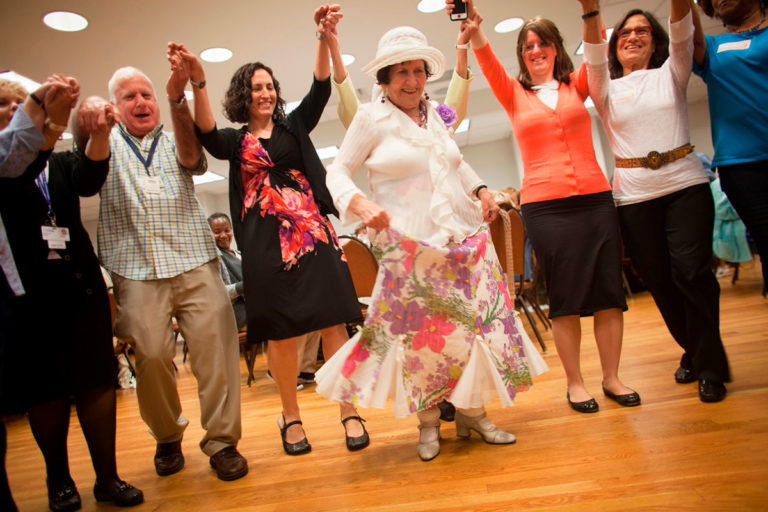 The Mid-Kansas Jewish Federation connects to Israel and the Global Jewish World through our annual campaign.
Stay up-to-date, click on the button to view our calendar.
YOU MAKE EVERYTHING WE DO - POSSIBLE
Pledge today to our 2022 Campaign
You can make a difference in Jewish lives with a donation to Mid-Kansas Jewish Federation.
With your donation, you're supporting Jewish communities in a myriad of ways. Every single day. You're giving Holocaust survivors the dignity they deserve — providing food, shelter, healthcare and companionship. You're providing books, facilities and Jewish education for families who may not have the means but have a deep desire to give their children a richer Jewish life.