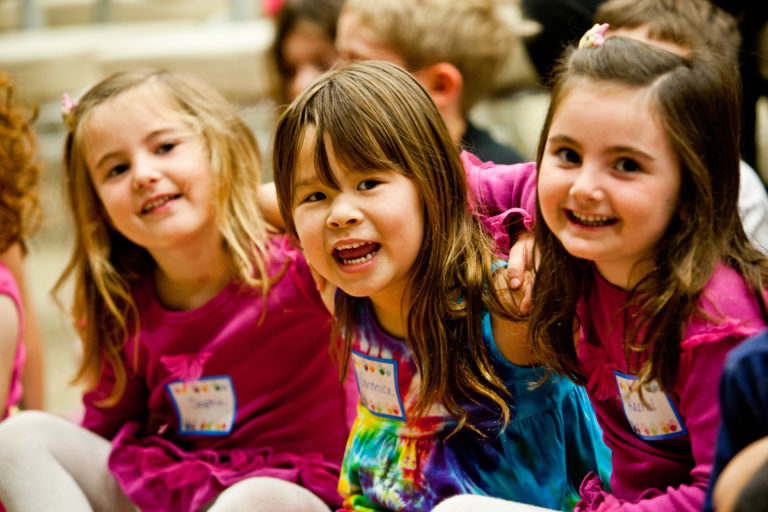 Family Camp Summer
This year promises to full of sun, fun, and friends! Watch for more details soon!
Family Camp is 3 fun-filled Sundays in June sponsored by the MKJF for all families. We offer an environment with your friends and families to enjoy together. Opportunites for cultural and creative learning experiences, lasting memories, friendships and lots of fun!
Camp will be a fun place to be for your children, grandchildren, nieces, nephews or young friends! Fun for the whole family!
Contact Julie Fruhauf, for more information at jfruhauf@mkjf.org.